What's kununu? The funniest reactions to our company name
•
"um, what's kununu?"
That's more or less what pops into most people's minds when they hear or see the name of our company. And along with that, there's typically a puzzled look or an odd smirk or a blank stare… you get the picture.
And you know what? That's totally fair. We've always known that our brand is memorable, different, and kind of funny to say.
In fact, that's a huge reason why we've never thought to re-brand at any point in all the years we've been in business globally – we like being different!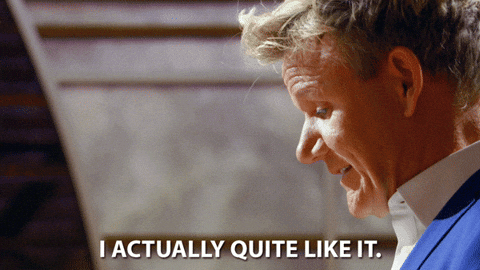 That said, we never tire of hearing the surprising responses to the name of our company.
From everyday conversations among our employees' friends and family, to industry events and conferences, and everything in between, we've come to expect a certain level of surprise when it comes to saying "kununu".  In other words, we've come to expect the unexpected!
Here are our favorite REAL responses to "kununu" (so far!): 
What's that?
Is that a canoe?
That sounds hawaiian.
kununu, how do YOU do?
ka-who?
kanewnew? Like the new, new?
kano-who?
Excuse me, what did you just say?
I beg your pardon?
Bless you!
Canadian?
Communion?
Community?
Kangaroo?
The kununu kid on the block?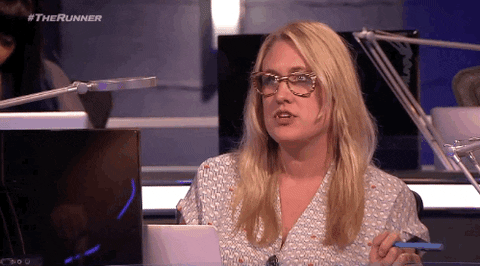 Have your own funny first reaction to "kununu"? Share them with us @kununu_US!
And all jokes aside, if you're curious about what kununu is all about – learn more about kununu's story here and read our CEO Moritz Kothe's heartfelt perspective on kununu's recent 10 year anniversary here!
+++
Linda Le Phan is the Content Marketing Manager at kununu US, a place where job seekers can get an authentic view of life at a company and where employers have a trusted platform to better engage talent. That means that everything on the editorial calendar goes through her (want to write for us? learn more here). When she's not creating content about the modern workplace, company culture, and life & work hacks, she is probably going out to get an iced coffee (even in Boston winter), raiding the snack drawer, or jamming to kununu's Spotify playlist.