15 memes that describe holiday time as a nurse
•
Working in Healthcare, especially as a nurse, is as much demanding as it is rewarding. Yet there are certain times when the lows outclass the perks. For example, when have to work during the best time of the year: The holidays! Actually, it's like every other day, just with pretty lights and knowing that your family is missing you dearly. But remember, your work is very much needed, and even if it seems despairing, you do it for good reason!
Here are 15 wonderful memes, that describe Christmas in Healthcare on point.
1. Most of the time, you get an early "present"
2. While all you ever wanted was something else
3. People keep having the audacity:
"But wouldn't you rather be at home with your family?"
4. Also, you know exactly what awaits you at work
5.  Even if you have the day off, you are never really free
Plus, there are certain misconceptions flying around:
6."Christmas? Must be a quiet shift for you"
7.  "Don't you miss your family?"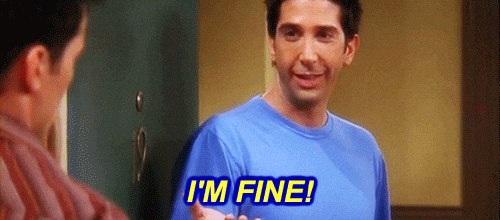 8. At least you get to celebrate together with your work family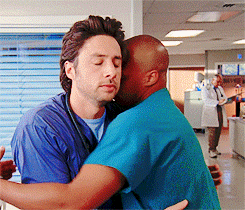 9. And work your shift with your favorite people (if the odds have been in your favor)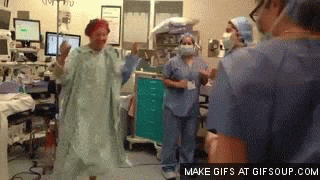 10. Good thing is, you all manage to keep the Holiday Spirit alive

11. Even though the patients are especially annoying

12. And start complaining to the Doctor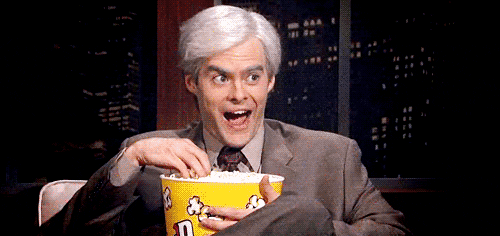 13. You keep it all together…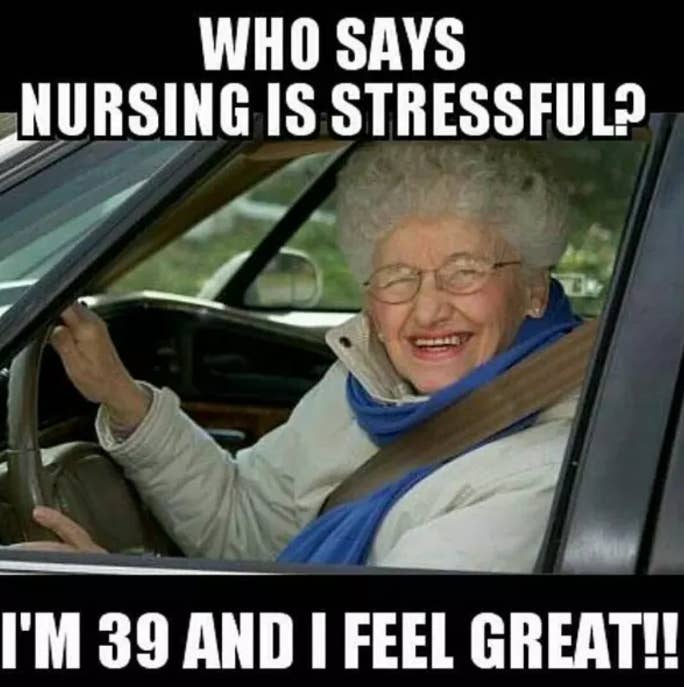 14. ..and  your sense of humor alive
15.  But at the End of the Day, you would do it all over again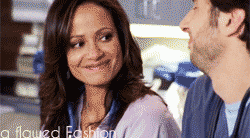 +++
Here at kununu we're on a mission to make the world of work more transparent. As one of the world's largest employer rating platforms, we have 3,739,599 reviews on our site to help you find the employer that's right for you.