10 tips to help you ace that nursing job interview
•
Whether you've just landed your 1st or your 50th interview for a nursing role, there are always things you can do to convince your interviewer that you're the best person for the job! Here are 10 top tips for preparing for, and acing your interview for a nursing job! 
Although you might feel more comfortable in your scrubs talking to your patients than you do dressed up in a suit talking to a hiring manager, taking time to prepare yourself for your nursing interview will help you to ace not only the interview, but your career goals too!
Practicing questions, updating your social media profiles, dressing the part, doing your research about the company (and your interviewer) and preparing your own questions will all make you come across like the polished professional that you know you are, and will ultimately help you to land that nursing job you're going for, or another one like it. 
In the weeks/days leading up to your interview it's highly likely that the hiring manager or interviewer will google you to find out more about you, your personality, your credentials and experience. So, now's the time to have a look at your social media profiles to see if they truly reflect you, your personality, your skills and your achievements. Try to be strategic, but authentic, and post or update your profile/s to include topics that you're proud of and happy to be interviewed about and get rid of anything that might give your potential employer the wrong impression. 
Do your research
The more you know about your potential employer, your interviewer, and the job that you're interviewing for, the better. Chances are, you've already put in a lot of research prior to applying for the job, but now's the time to revisit your notes and remind yourself what it was about this particular company or job that appealed to you. Take a look at reviews on kununu to see what current and former employees have to say, read up on any research that the hospital/healthcare clinic is involved in and make a list of everything you'd bring to the company so you can persuade them to hire you. 
Prepare your own questions for your future employer
While you're doing your research, you should also work on a list of questions to ask your future employer. An interview is a two-way process, so while they're looking to see if you're the right fit for them, it's your opportunity to see if they're the right fit for you. Asking questions will also help you to show that you've done your homework and that you're serious about this opportunity. Here's a list of 15 questions you can ask about the company culture. And there are some general and specific questions you can ask in a job interview for a healthcare job to inspire you and help you get started.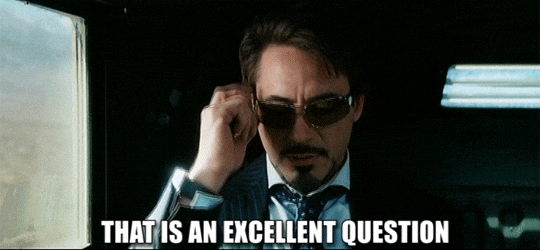 Prepare answers and practice for the interview
One surefire way to ace your interview is to prepare the answers for as many questions as you can. This will not only help you to combat your nerves, but will also help you to come across as knowledgeable and self-assured. So, prepare answers for our 12 most common interview questions for nurses and then grab a friend, fellow nurse or partner and get them to role play as your interviewer. Practice makes perfect! 
Dress to impress
Although you might be happier in your scrubs, your job interview is your chance to show your employer that you're both respectable and a professional. Dressing conservatively is still important for interviews in healthcare, so make sure to get a shirt or blouse, a suit, or some smart pants or skirt, a blazer and some smart shoes so that you can make the right impression. If you want to add some personality to your outfit then consider adding some accessories, like a scarf, jewelry or tie.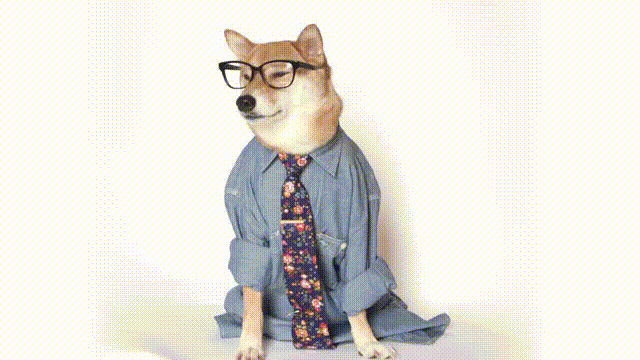 Arrive 8 minutes early
You only get one chance to make the right first impression and that starts with turning up on time. So, the night before the interview make sure you plan out your route, work out where you need to go within the building and get everything ready. Even if you get there early, wait in the parking lot and walk into the building, or specific department 5-8 minutes early. This will give you enough time to compose yourself but not too much time to get nervous. 
Be authentic
Among other things, your interview will want to learn more about you and your personality in your interview, so make sure to breathe and answer the questions in a way that is true to you and who you are as a nurse. Try to smile and let your sense of humor shine through, whenever it's appropriate to do so. Also make sure not to rush into answering every question straight away. Instead, give yourself a few moments to work out exactly what you want to say. 
Negotiate your salary like a pro
A major part of every interview is the salary negotiation, so it's important that you know exactly how much you want to earn. Take a look at our article about how much you can expect to earn as a nurse to establish what kind of salary to aim for and then take a look at our tips for negotiating your salary to make sure you get it!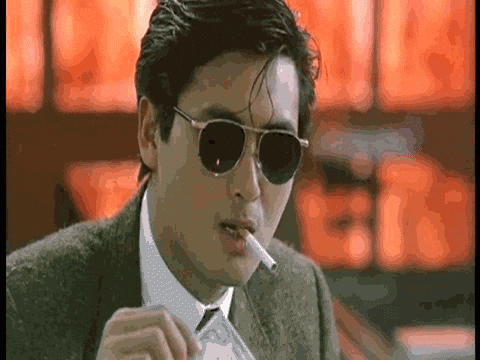 Send a thank you note after the interview
Whatever the outcome of the interview, one of the best things you can do to ensure that the experience is a positive one for you and your hiring manager is to follow up by sending a personalized thank you note. The hiring manager or interviewer will have taken time out of their schedule to interview you, so thank them for the opportunity and ask them to get in touch when they have made a decision. 
Evaluate the experience
After the interview, take yourself to a cafe, or talk to your friends or partner about the experience and work out what you learnt and what you think you could improve on. Reflecting on the interview experience will help you to work out if you think the experience was positive or not, whether any red flags were raised in your mind about the company and whether this job truly aligns with your career goals. During your reflection, you might even decide that this job isn't right for you, so here's how to turn the job down gracefully. Equally, you might be even more convinced that this is your dream job, in which case, fingers crossed they choose you! 
Now that you've got all the tips for acing your next nursing interview, the only thing left for us to say is good luck! Go get 'em! 
+++
Here at kununu, one of the world's largest employer rating platforms, we're on a mission to make the world of work more transparent. Write a review and let us know what the interview process has been like for you at different employers and tell us what made you take or reject the job, so other jobseekers can learn from your experiences too.